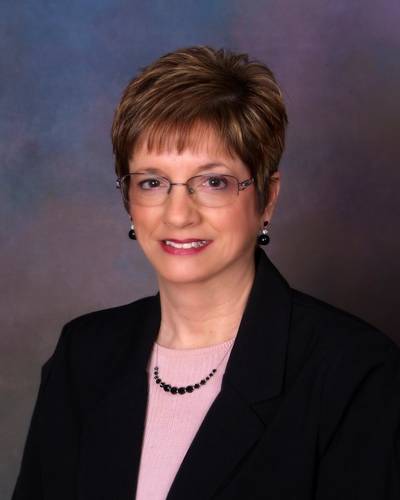 Karen L. Hardesty

Responsibilities of The County Assessor -- It is the duty of The Assessor to appraise and assess all real and personal property in the county. All property in this State shall be assessed according to its value on the First of January, except business inventory, which is assessed at its average value during the year immediately preceding the First of January.
Responsibilities of the Individual Owner of Real and Personal Property -- Between the first Monday in January and May 31st day each year, the individual taxpayer has the legal responsibility of reporting to the assessor all personal property in his possession as of January 1st or acquired between January 1st and May 31st. A ten percent (10%) late assessment penalty will be charged on personal property assessed after May 31st with one exception: if the personal property was acquired within thirty (30) days prior to May31st, the owner then has thirty (30) days from the date of acquisition to assess it without penalty.
Homestead Tax Credit -- Homesteads used as the principal place of residence must be reported to the Assessor's Offices in order to be eligible for a tax credit of up to $350 to be granted. Homeowners may report anytime before October 10th to be eligible for that tax year.
Property owners must also report when their homestead is no longer eligible for the tax credit.
View Boone County Assessment Records Online
Arkansas Assessment Coordination Department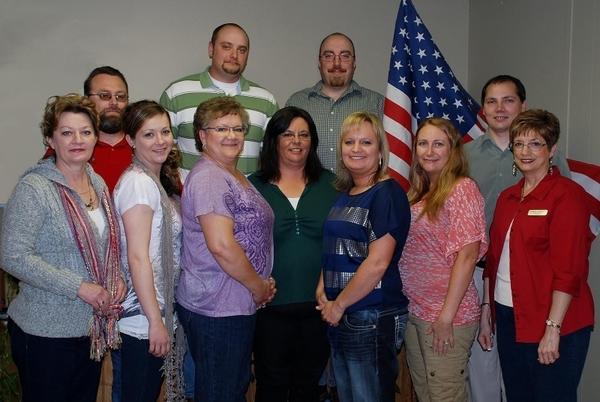 Karen L. Hardesty, Assessor
Michael White, Chief Deputy
Boone County Assessor's Office
P.O. Box 2425
201 N. Main
Harrison, Arkansas 72602
(870)741-3783 Office
(870)741-2937 Fax
Monday through Friday 8:00 a.m. - 4:30 p.m.
booneassessor@windstream.net